10/17/2016 - 4:30 PM Uhr
Movie for children: "Mullewapp - Eine schöne Schweinerei" (German)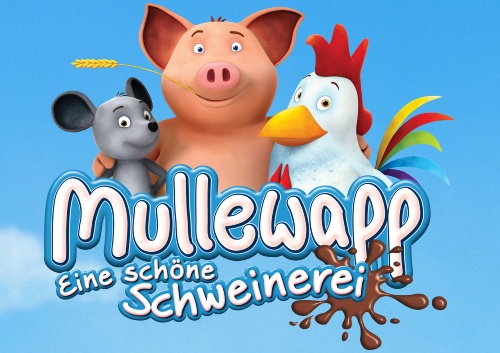 DE 2016, 79 Min.
Director: Tony Loeser, Theresa Strozyk
Animation movie

Movie in German.
Information & booking:
Organization: Filmclub
Information:
Forum Bressanone
Via Roma 9
39042 Bressanone
Phone number: 0472 275 588
(Office hours: Mo-Fr: 9-12am & 2-5pm)
info@forum-brixen.com
Advance booking:
At 4.00 pm in the foyer of the Forum Bressanone.
More information: www.filmclub.it