10/29/2018 - 8:00 PM Uhr
Papa Francesco - Un uomo di parola (in italian language)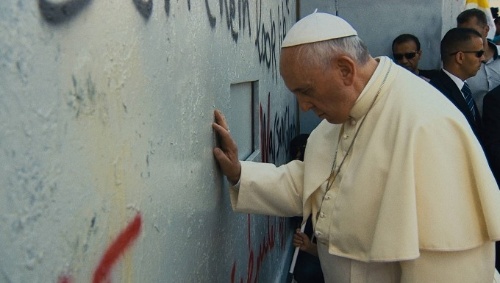 IT/CH/DE/FR 2018, 96 min.
Director: Wim Wenders
documentary
The work of Wenders wants to be a personal journey with Pope Francis and not a biographical documentary. The pontiff's ideas and his message are central thanks to the archive material but above all to four long interviews conducted over a two-year period. Approached by the Vatican as early as 2013, Wim Wenders claims to have had complete freedom in the development of the project, including that of the final editing and access to the Vatican photo and video archive. All this allowed him to operate as only true Masters can do: taking a step backwards.
Information & booking:
Organization: Filmclub
Tickets:
At 7.30pm in the foyer of the Forum Bressanone
More information: www.filmclub.it