9/3/2022 - 8:00 PM Uhr
91st German-speaking Beekeepers' Congress - Gala Evening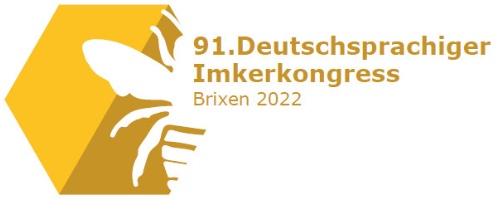 The South Tyrolean Beekeepers' Association invites you to the 91st German-speaking Beekeepers' Congress on the topic: "Bee meets future" Where should the future course and paths lead in beekeeping and around the honey bee?
Information & booking:
Ticket reservation from Monday, 23 May 2022:
Forum Bressanone
Via Roma, 9
39042 Brixen
Tel. 0472 275 588
info@forum-bressanone.com
Opening hours:
Monday-Friday: 9-12 a.m. & Monday-Thursday: 2-5 p.m.
It is compulsory to wear an FFP2 mask (from the age of six)!
More information: www.suedtirolerimker.it