5/5/2019 - 7:00 PM Uhr
Orchestra Festival Concert Youth Symphony Orchestra "Matteo Goffriller"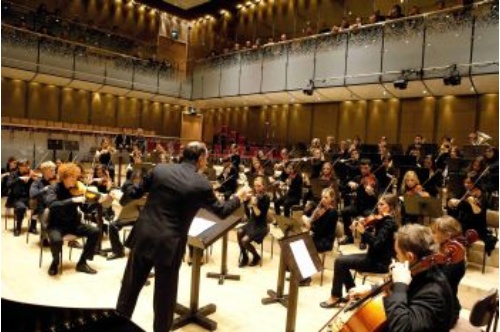 Concert by the Youth Symphonic Orchestra "Matteo Goffriller" with selected pieces by Jean-Philippe Rameau, Ludwig van Beethoven and Camille Saint-Säens.
The orchestra under the direction of Stephen Lloyd, with the internationally renowned cellist Christophe Coin as a soloist, plays in honor of the 360th birthday of the great violin making son of Bressanone: Matteo Goffriller (1659 -1742). A valuable goffriller cello will be heard.
Conductor: Stephen Alexander Lloyd