10/30/2022 - 9:00 AM Uhr
International Theatre Pedagogy Days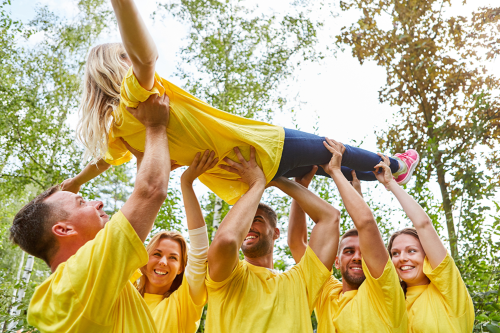 THEATRE EDUCATION IS ... PLAY WITH AND WITHOUT LANGUAGE
Multilingualism is the new buzzword in the educational landscape. Being able to converse in several languages is a desirable educational goal in our globalised world. How can theatre education contribute to this? Does theatre work when all participants speak different languages? How can multilingual plays reach the audience?
The International Theatre Pedagogy Days are intended to initiate discussion and reflection on these questions.
The aim is to make the diverse applications of theatre pedagogy better known, to present methods that are less well known in South Tyrol and, above all, to network South Tyrolean theatre pedagogues with experts from home and abroad.