11/14/2022 - 3:00 PM Uhr
Self-defence for children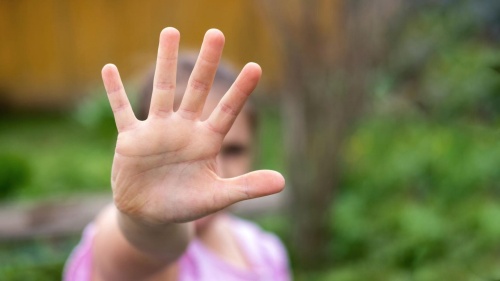 Learn to protect yourself properly. In this course your child will learn how to protect themselves properly. What is self-defence? Where does self-defence start? Child-friendly self-defence, assertiveness, fun and games and much more. Never go with strangers. The four AAAA of the perpetrator's strategy: seeking out, approaching, touching. Correct posture, head up, setting boundaries, correct behaviour on the bus, bullying. Practical part.
Target group: children aged 8 to 12 years
Instructor: Michael Pfattner Protactics-Italy, Vahrn, trainer for self-defence and prevention
Information & booking:
Organization: KVW – Katholischer Verband der Werktätigen
KVW Bildung - Brixen
Opening hours:
Mo–Fr from 8 a.m. to 12 p.m.
Mo–Thu from 2 p.m. to 5 p.m.
Hofgasse 2, 39042 Brixen
Tel. 0472 207 978
Participation just with inscription!
More dates:
11/21/2022 - 3:00 PM Uhr
11/28/2022 - 3:00 PM Uhr
12/5/2022 - 3:00 PM Uhr
More information: kurse.kvw.org